Are you ready for a great deal from Gymboree?
Check out these cute items, and save money on your little one's sweet summer clothes.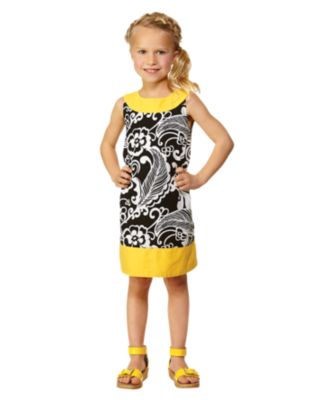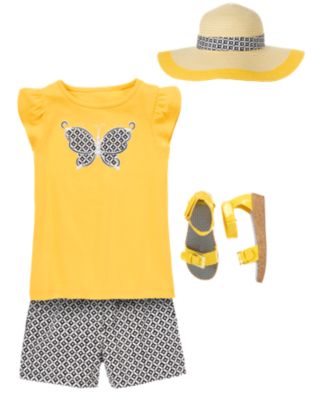 I adore yellow on my daughter. Will be checking out these outfits. Especially the hat. Sun exposure is no joke in Arizona, so we always have a hat on hand.
For a limited time, while supplies last
30% off entire purchase + 20% with code BONUS20 at Gymboree