I was recently asked to check out a new website for prom dresses. I love looking at the latest prom fashions and accessories. The new site for JJsHouse does not disappoint. There are literally thousands of choices for prom under one site. Shopping online saves you the time of running from store to store, pulling your hair out looking for a perfect dress. Stay home in your pajamas and pick the dress you love and just wait for it to come to you!
Custom colors, sizes of prom dresses.. every thing you could imagine and more.
The first dress that caught my eye was this one:
The detailing is so unique!
This dress is currently 50% off which is an insane deal. It comes in a variety of colors as well. To be honest though- I prefer this color.
Of course, while going to prom, you cannot neglect the accessories to complete your look. I myself like something a little classic, and shiny, but not too shiny. There are many choices by size, style and color on this site. In many cases, you can match the dress and shoes. You can pick high high heels, or low ones. You can match your purse to your shoes and dress. I like that idea a lot.
I would pick these shoes to go with my prom dress, in ivory:
How about the purse?
And the final prom day touch- earrings. Everyone needs a great pair of earrings for prom.
There are so many dresses to choose from though, and not just for prom. The prices are very reasonable. The ship time is great and there is no limit on your imagination.
The detail on this dress is really amazing. For under $200 you cannot beat this look.
Need more?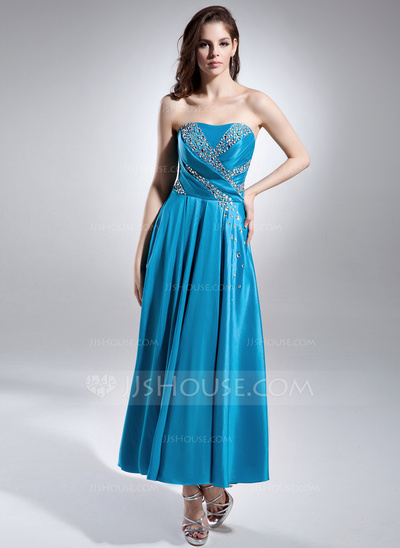 Search by size, price, material, color, long short or in between. You will not be disappointed in JJsHouse !